ELEVATE YOUR LIFESTYLE
Briarlane Apartments presents a fusion of captivating aesthetics, unparalleled amenities, and remarkable customer care. Curated for your contentment, the living spaces at Briarlane Apartments boast elegant interiors, reflective of thoughtful design principles.
SPARKLING POOL
Love a little poolside time? Take a dip and love the amenities.
CARPORT
No more scraping off ice or wiping away raindrops – your vehicle is always ready for your journey, protected and cared for.

FITNESS STUDIO
Embark on a journey to wellness right at your doorstep with our on-site fitness studio. Embrace an active lifestyle without leaving the comfort of our community.
PICTURE YOURSELF AT HOME WITH US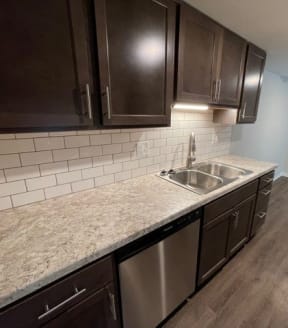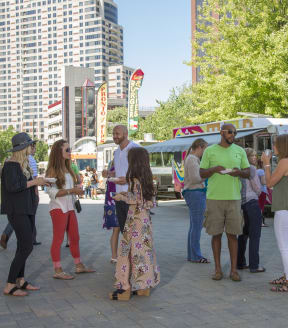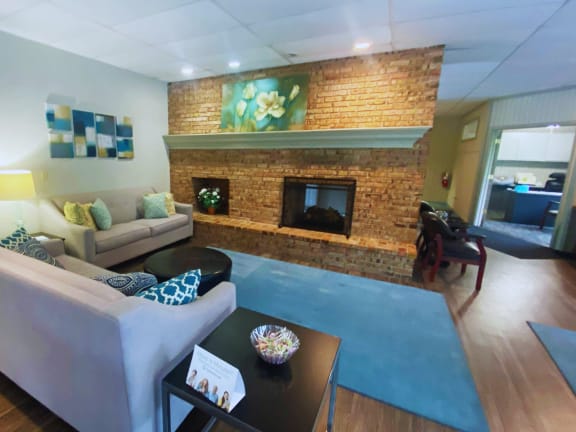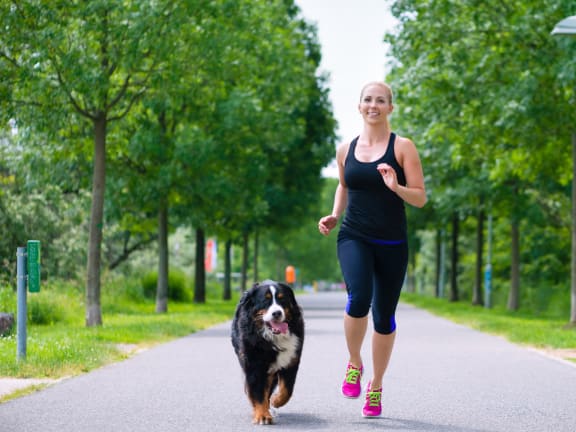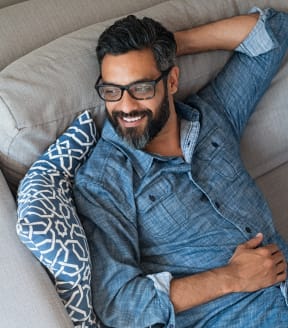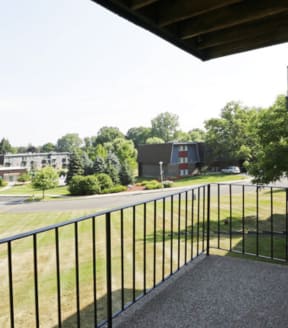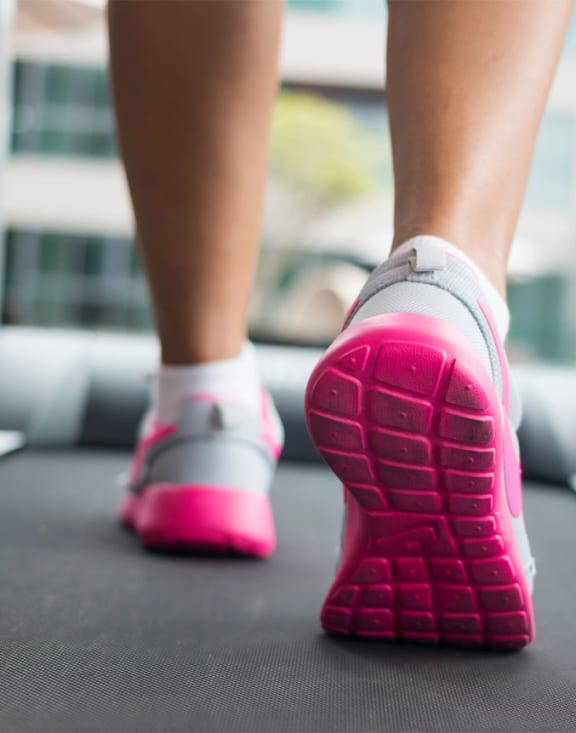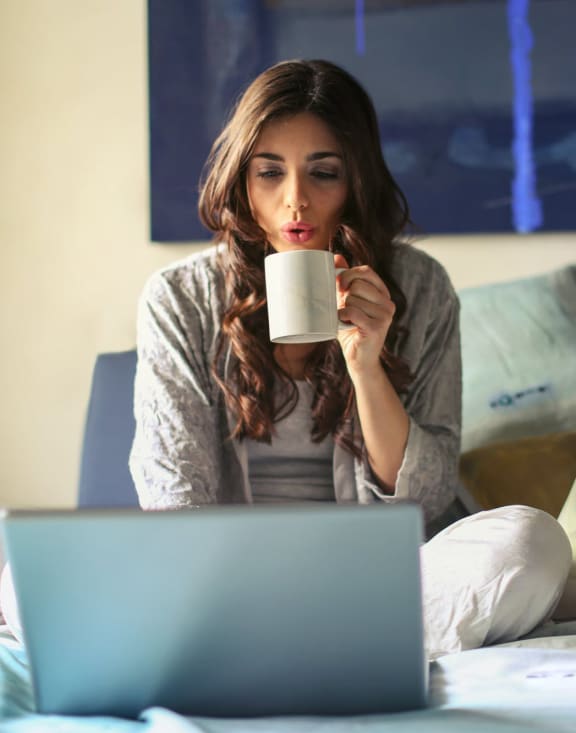 DOWNTOWN GR
Downtown Grand Rapids offers a vibrant urban scene with restaurants, art galleries, museums like the Gerald R. Ford Presidential Museum, and entertainment venues.
RIVERSIDE PARK
This park provides outdoor recreational activities, including walking trails, picnicking areas, and access to the Grand River.
WOODLAND MALL
Enjoy a captivating shopping experience amidst a lush and inviting atmosphere, making it a favorite destination for both locals and visitors alike.
EVERYTHING WITHIN REACH
Nestled in the tranquil embrace of nature, just beyond the vibrant pulse of Grand Rapids, lies a haven of serene wildlife and cozy living. This idyllic retreat offers a harmonious blend of untouched natural beauty and the comforts of home. City life is just a short drive away and you can still come home to relaxing serenity.
FIND HOME WITHOUT THE HASSLE
Situated in close proximity to your an active lifestyle in Grand Rapids, MI, our prime location harmonizes with the exceptional offerings within our community. Our array of expansive one, two, and three-bedroom floor plans cater to diverse lifestyles, ensuring our apartments for rent in Grand Rapids, MI are tailored to your unique preferences. Your comfort and convenience take center stage as we redefine modern living.